PRODUCT DETAILS > > > REALFLIGHT G6.5 SIMULATOR
Realflight G6.5 Simulator (#Phoenix SIM)


Learn to fly like a PRO!




Price: R380

Weight: 100 grams




Product Details:



Description:



100% Brand New
Item Name: 20 In 1 USB Simulator
Support Windows XP, Vista, Windows7



Features:





New Version 20 In 1 Simulator has a standard USB interface. Support G2/G3/G3.5/G4/G4.5/G5,G6.5 Reflex XTR, AeroFlyProfessional Deluxe, PhoenixRC2.02.53.0, Virtual RC Racing this simulation software,

It means when use the Phoenix without crack and support online upgrade; G5/G4.5/G4 G5.5 G6.5 no need to run EMU crack, training functions can be used normally. Simulator using four slide switch to select the mode, incidental adapter cable is compatible with a variety of the remote control, without prepare adapter cable by yourself.





Software CD included




Package Included:



1 x USB 20 In 1 Simulator Dongle
1 x Spektrum Adaptor
1 x ESKY Round Adapter Cable
1 x FUTABA Square Adapter
1 x FUTABA Round Adapter
1 x DVD




Note: Installation instructions included. Please follow instructions step-by-step.
Click here to go back...

PlaneCrazyRC

56 Loch Road
Kenilworth
Cape Town
7708
collection point only

Tel: 021 671 3709
Fax: 021 683 1215

Plane Crazy RC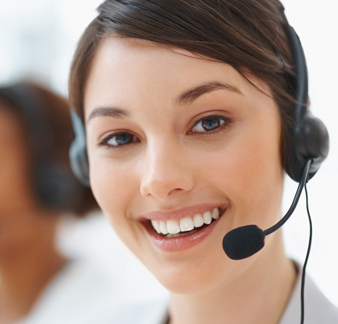 Please click here to contact us or

Order Direct

Tel : 021 671 3709
Mobile: 082 899 0766