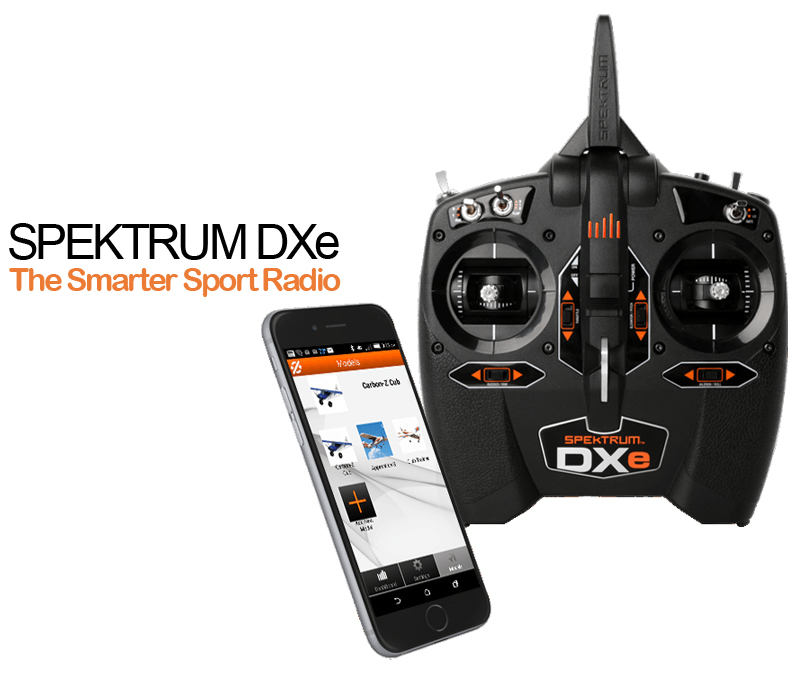 Spektrum DXE 6ch TX w AR610 RX
More than meets the eye!
see more...
R1610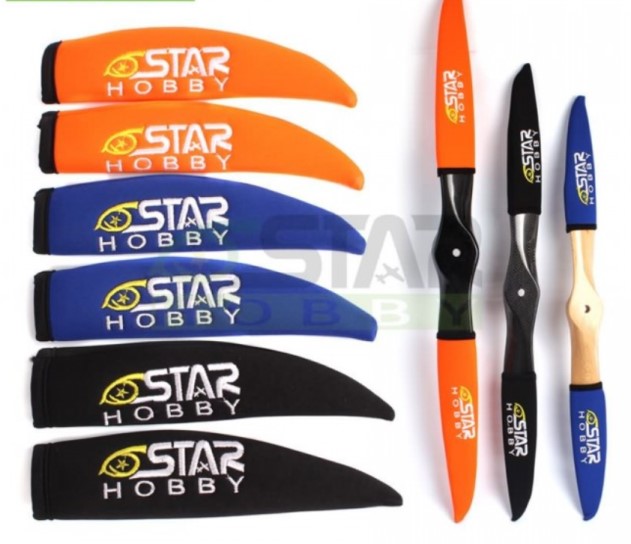 Neoprene Prop Cover set [L] for 26-28
by 6Star Hobby co.
see more...
R85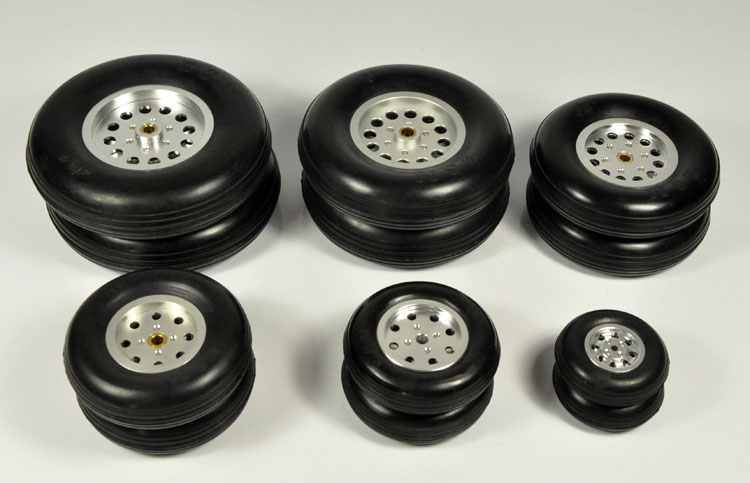 3" 78mm Rubber wheel + CNC Hub
Made by ESM
see more...
R305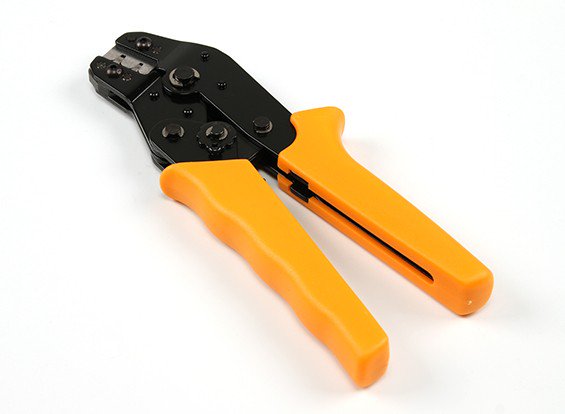 JST-SH Connector Crimping Tool
A must have tool!
see more...
R325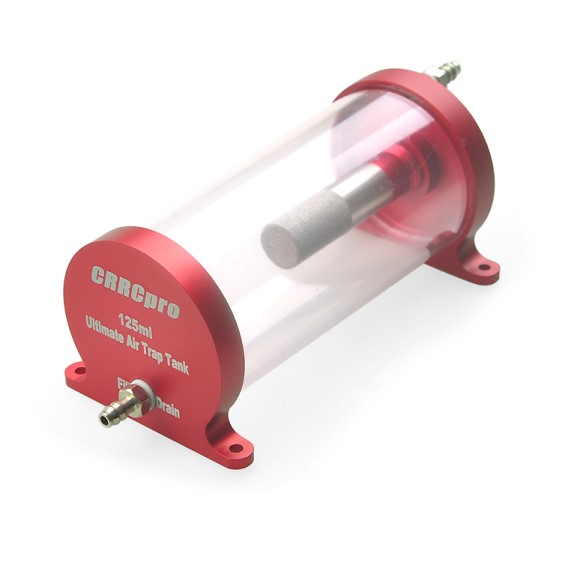 CRRCPRO UAT Tank 125ml
Ultimate Air Trap for model Jet
see more...
R820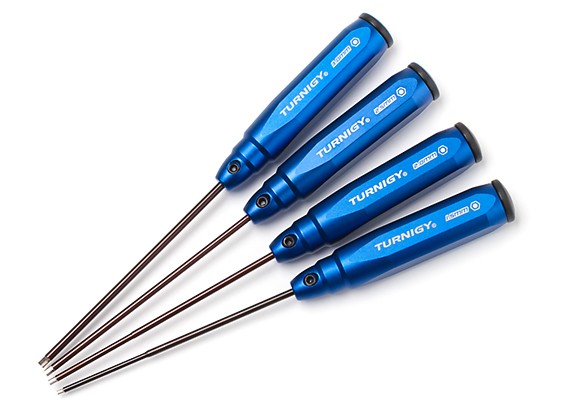 Hex set - Metric V2 4pc
Turnigy V2 Series 1.5, 2.0, 2.5, 3.
see more...
R265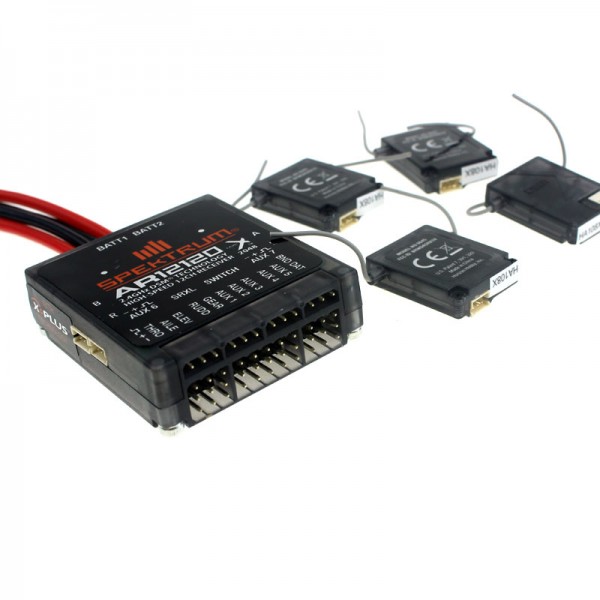 Spektrum AR12120 w Powersafe SPMAR12120
12-Channel DSMX X-Plus Powersafe Re
see more...
R2800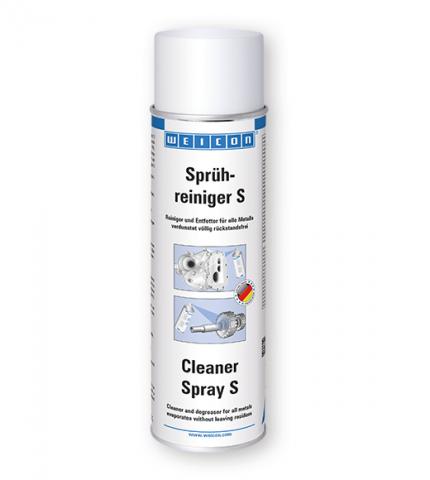 Weicon Cleaner S
Excellent Cleaner/ Degreaser
see more...
R120