Servo wire Labels (#SERVO- WIRE LABELS [2pc])


Servo wire label heatshrink [27pc]




Price: R20

Weight: 10 grams




Product Details:



Servo Lead Label Heatshrink 14mm wide




- Ideal for neat labelling of servo leads, simply cut the desired pre-printed label, slide onto the lead or plug and shrink!




The following Labels are pre-printed for your convenience: Aux 1, Aux 2, Flap, Gear, Battery, Aileron, Elevator, Rudder, Throttle.




sold as a set of 3 strip printed heatshrink labels: 3

x Aux 1, 3 x Aux 2, 3 x Flap, 3 x Gear, 3 x Battery ...and so on.
Click here to go back...

PlaneCrazyRC.co.za

56 Loch Road
Kenilworth
Cape Town
7708
collection point only

Tel: 021 671 3709
Fax: 021 683 1215

Sales@planecrazyrc.co.za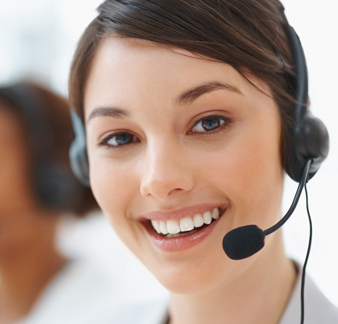 Please click here to contact us or

Order Direct

Tel : 021 671 3709
Mobile: 082 899 0766